are we just going to ignore the fact that the king...
scrapsofsky: vanehwasreal: i mean what what the fuck gustav no stop it gustav please No, we will not ignore it, because he's amazing.  Congress would be so much more interesting if everyone had to wear funny hats…
満月VS人類 (Full Moon vs Mankind) →
Destroy the moon with your nail clippings.
Fighting Gifs →
A huge collection of animated backgrounds from fighting games.
Admiralty Chart Correction Tracings →
Amish Hackers →
The Story of Mel →
'Back in the Good Old Days, when the term "software" sounded funny and Real Computers were made out of drums and vacuum tubes, Real Programmers wrote in machine code. Not FORTRAN. Not RATFOR. Not, even, assembly language. Machine Code. Raw, unadorned, inscrutable hexadecimal numbers. Directly.'
Snack Data →
Loophole for All - Became a pirate, hijack an... →
"Loophole for All is a service to democratize offshore business for people who don't want to pay for their riches. It empowers everyone to evade taxes, hide money and debt, and get away with anything by stealing the identities of real offshore companies."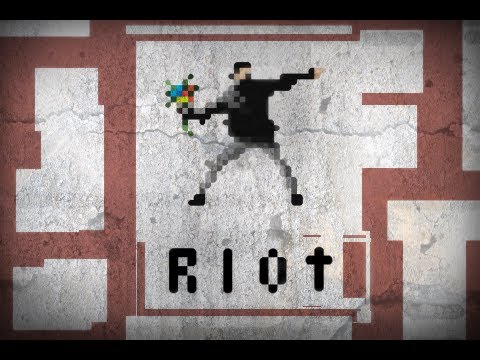 8 tags
Stuff No One Told Me: My sporadic obsessions →
The Closed, Unfriendly World Of Wikipedia →
What does the insect community make of ITV's... →
The Overthinking Person's Drinking Game →
"When you experience a vague sense of inequity or deprivation but don't have a template for whether your expectations are fair, drink."
Who Made That Soy-Sauce Dispenser? →
How the red-capped ambassador of Japanese design values infiltrated kitchens around the world.
First Aid →
Important reading.
A Flickr stream documenting a family's garbage →
What Happened to the Future? →
VC has ceased to be the funder of the future, and instead has become a funder of features, widgets, irrelevances.
"This capability was a major break-through for PostScript and for Adobe, so much..."
– Talking about a type-scaling technology used by the Apple LaserWriter, one of the first laser mass-market laser printers. From Steve Jobs and the LaserWriter, an article telling the story of how the LaserWriter came into being.
Hollywood Edition →
Hollywood is really mad at the technology industry for killing SOPA, their bill to equip the US government with China and Iran-like powers to take down web sites suspected of "assisting" piracy, without any due process. From their rhetoric, it's clear that Hollywood still hasn't learned anything from this. And then it struck me…why don't we teach them? Since they're so persnickety about...